24 décembre 2021
As soon as we are arrived, we have known that we were in New zealand ;)
First, we have been in the capital, Wellington with our rucksack.
In france we had research an hotel on https://www.tourism.net.nz/
Our hotel is very beautiful🥳 !
12 décembre 2021
we have visited wellington in a little bus.
We have taken a ticket for a museum "Te Papa Tongarewa" and as we love the culture of the maori
we decided to go to a lesson to learn haka💃.
The haka war dance is a display of the tribe's pride and strength. 
We went to sleep to enjoy tomorrow :)
11 décembre 2021
Today, we decided to rock clinbing, we had vertigo,it was very hight!
Then hike in the mountain, the countryside was beautiful 😍!!
We came back to Wellington to have diner in a typical resaurant of New zeland, we ate bait! it's very delicious.
Hello!!
Today we are going to visit the island on a boat. I'm seasick, I'm afraid of throwing up in the boat🤢!!!
The scenery was so amazing I didn't have time to be sick, then the boat we have dropped us off on a beautiful
beach, we took the opportunity to bathe and sunbathe.
But I have a sunburn, it hurts so much and I have no more cream to put on it
10 décembre 2021
Today,we take a train to Auckland, when we arrived we dropped our bag and we visited a zoo. there were full of animals
The kiwi it's the typical animal of new zealand and it's really cute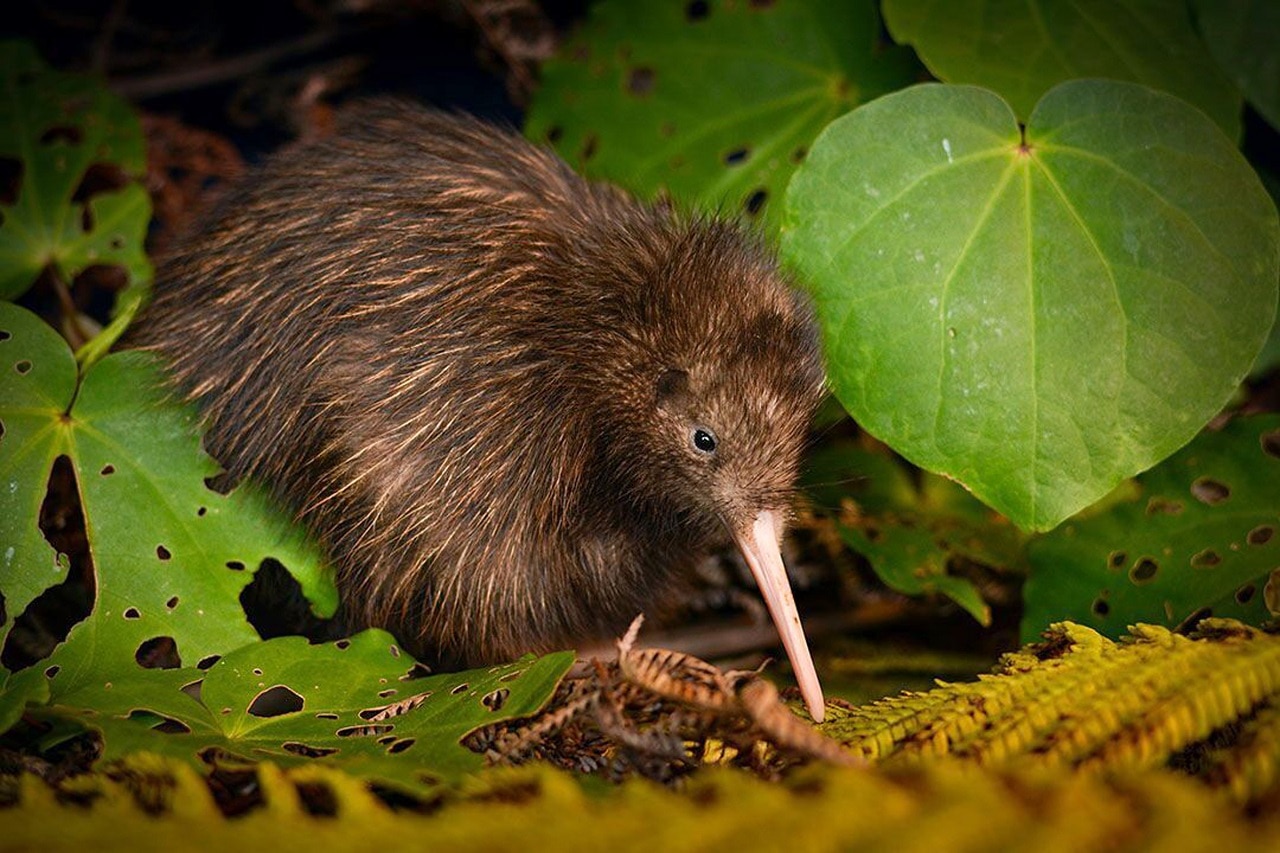 We also saw tiger, lion, pinguin, sheep, seagull, pavola ...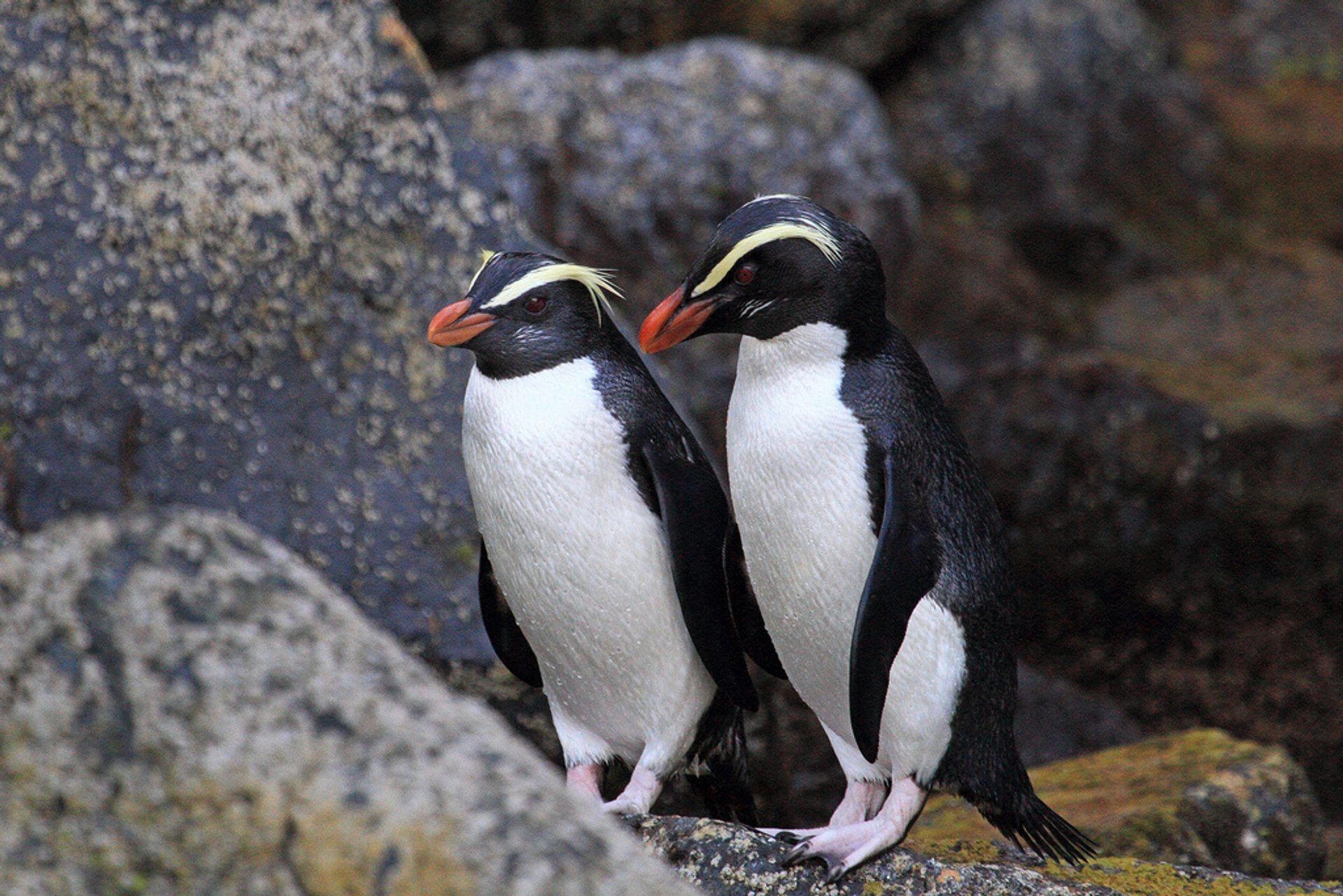 The animals are very beautiful ;)
08 décembre 2021
Today we are going to rest a little ...this morning weare going to go shopping in the city of Auckland.
Then we are going to eat in a fish and fish and chips restaurant. In the afternoon we will go to visit the city, I'm so excited.
07 décembre 2021
Today, we took the plane to oamaru, the trip lasted 1 hour 30 ✈
When we arrived we found a hotel not
very far from the center , it is really beautiful.😍
Then we went to the "grainstore gallery",
it's really special places but we learned a
lot of information and it's very inspiring.